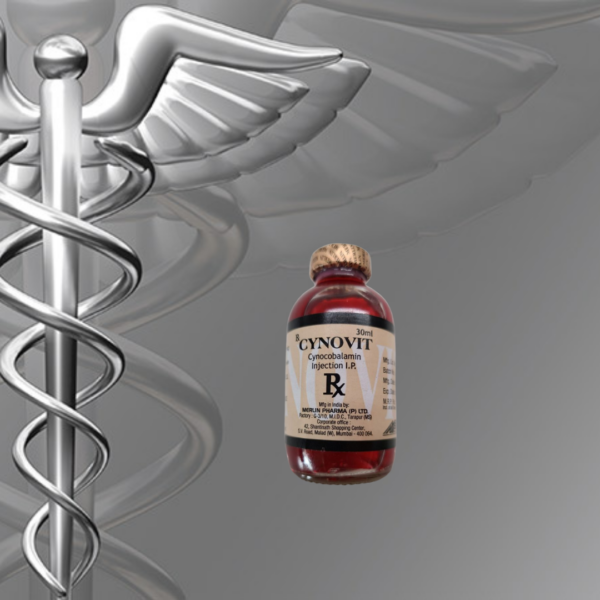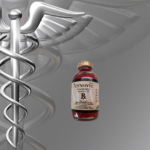 30ML Vita-B12 Cyanocobalamine
30ML Vita-B12 Cyanocobalamine No More Mixing!
B-Complex Injections suppress appetite, increase energy, accelerate fat loss and lower cholesterol.
Vita-12 Cyanocobalamin Injection 30 ML
Cyanocobalamin is a man-made form of vitamin B12. Vitamin B12 is important for growth, cell reproduction, blood formation, and protein and tissue synthesis. Cyanocobalamin is used to treat vitamin B12 deficiency in people with pernicious anemia and other conditions.
NEW! We also offer this incredible product as a complete kit which includes (10) .25 gauge syringes and alcohol pads. Please make your selection below.