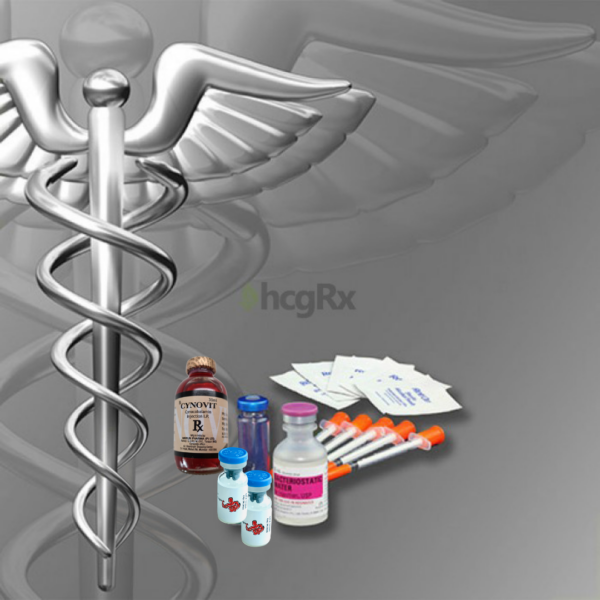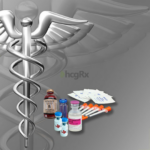 COMBO: 78 Day HCG Kit +30ML Cyanocobalamin Injections
SHIPPED BY FULFILLMENT CENTER
3 Vials SEMFIT HP ULTRA Or Proficient Top Quality HCG 5000iu Strength
30ML Cyanocobalamin Injections
2 10ML Bacteriostatic Waters –
3 10 Ml Clear Glass vial
80 HCG 5/16 Injection Syringes
75 Alcohol Wipes
3 Mixing Syringes
Mixing Instruction
Advanced HCG Diet Fast Start Guide (link emailed and available in payment receipt)
This 84 day supply is the same exact HCG product that is used by doctors and in professional hcg clinics for a fraction of the price.
HCG (human chorionic gonadotropin) is used by tens of thousands of people worldwide to lose weight and is considered one of the worlds most successful diets.
Description
5000 IU HCG
HCG (human chorionic gonadotropin) 5000IU/vial. White, or almost white lyophilized substance in clear glass vial.
Product needs to be mixed with bacteriostatic water to be injected. A small amount: 200 IU, should be injected daily to trigger HCG Weight Loss accompanied by a Low Calorie Diet. 1 Vial 5000IU – when mixed, will provide daily injections for 1 month of HCG Weight Loss Shots.
HCG Injections can be easily self-administered subcutaneously. This is a fact that HCG Clinics will not inform you about, but instead they will charge you 1000$ or more for a months program of painful intramuscular HCG Shots and Diet consultation.
HCG (human chorionic gonadotropin) is a natural human hormone that is generally produced by women, during pregnancy. Research suggests that HCG can greatly control and improve the body's metabolic functions, and help to use and burn the calories, instead of storing more fat.
HCG Diet Injections help to free the fat, to burn it, and to evacuate it through the kidneys. Together with a low carb diet of 500kcal this avoids new fat immediately taking the place of the removed fat. Under normal circumstances a 500kcal would be difficult to maintain.  But through the administration of HCG injections it becomes possible. The HCG Weight Loss protocol of Dr. Simeons suppresses feelings of hunger so you will feel satisfied with the 500kcal, as your body will utilize the existing fat reserves of your body as supply.
Tens of thousands of people used, and are using the HCG Diet to shed great amounts of fat in short time, and achieved permanent and lasting results.
Ingredients per ml:
Vitamin B12 1000mcg: Increases energy, and metabolism, and is essential to maintain energy levels
Now use the same syringe to draw out 40 units a day,  Take .40 units with your 2o units of HCG dailyCyanocobalamin.