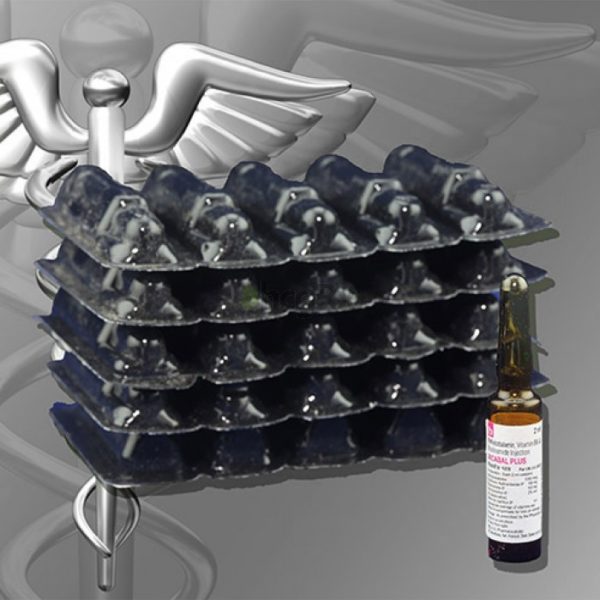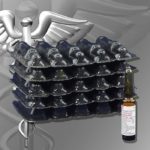 B12 Methylcobalamin Plus 30ML
Purest Form of Vitamin B12 Available!
Rapidly Boosts & Strengthens ALL Immune Functions!
       Each 2ML Ampoule Contains:
1500 mcg of Vitamin B12 Methylcobalamin
100 mcg of Vitamin B6 (Pyridoxine hydrochloride)
100 mcg of Vitamin B3 (

Nicotinamide)

Fifteen 2ml ampules (30ml total)
Turbocharge your HCG diet with our easy-to-use Methylcobalamin Plus B12 ampules.