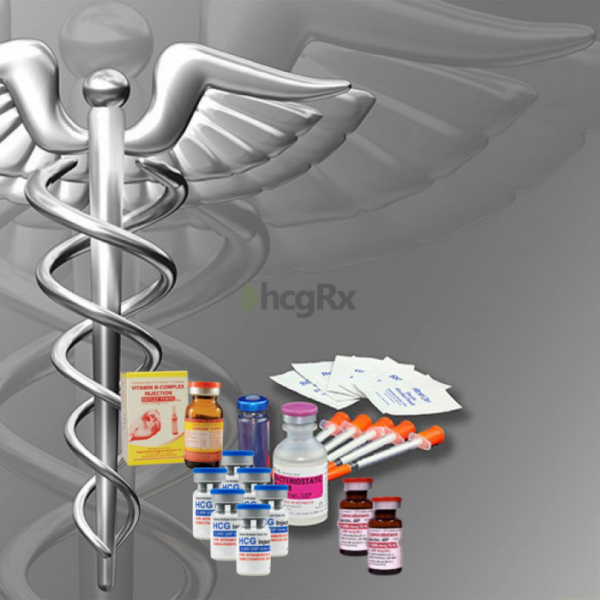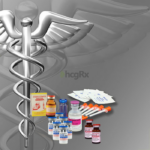 ULTRA COMBO: Couples 78 Day HCG Kit 30ML B12 + MIC Fat Burner Injections
6 Vials SEMFIT HP Or Proficient Top Quality HCG 5000iu Strength
2 30 ML Bacteriostatic Water
2 10 ML MIC Fat Burner
2 30 ML Bottle of B12 Cyanocobalamine
6 10 Ml Clear Glass vial
150 HCG 5/16 Injection Syringes
20 MIC ½ Injection Syringes
150 Alcohol Wipes
6 Mixing Syringes
Mixing Instructions
Advanced HCG Diet Fast Start Guide (link emailed and available in payment receipt)
This 78 day supply x 2 is the same exact HCG product that is used by doctors and in professional hcg clinics for a fraction of the price.
HCG (human chorionic gonadotropin) is used by tens of thousands of people worldwide to lose weight and is considered one of the worlds most successful diets.
The 11ml vials of our Beplex Forte MIC Lipotropic Fat Burner is a natural complement to your weight loss journey and will greatly enhance results.