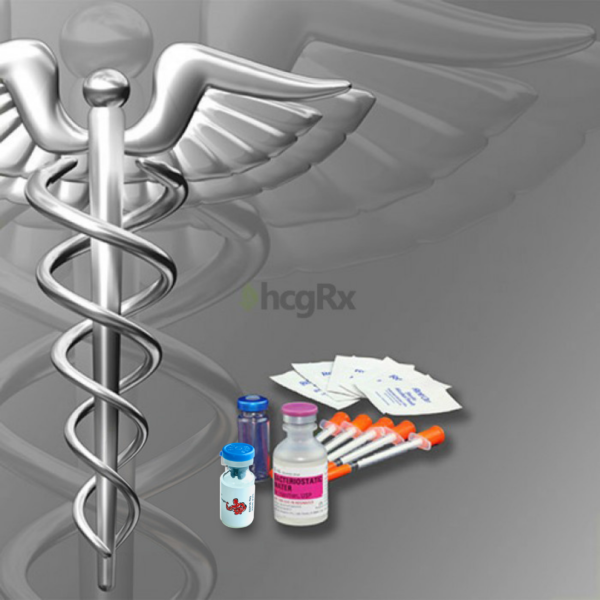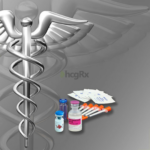 28 Day HCG Kit – No Instructions or No Diet Plan Included
Purchasing this kit we assume you already have a copy of the diet plan or know what you're buying and how to use it. If you do NOT then please purchase the complete 28-day kit which comes with the diet plan.
1 Vial SEMFIT HP Premium Quality or Equivalent HCG 5000iu Strength
1 Bottle 10ML Bacteriostatic Water
1 Sterile High Quality Mixing / Storage Vial
30 Daily Injection Needles
28 Alcohol Wipes
1 Big Mixing Syringe with Needle
This 28 day supply is the same exact HCG product that is used by doctors and in professional hcg clinics for a fraction of the price.
HCG (human chorionic gonadotropin) is used by tens of thousands of people worldwide to lose weight and is considered one of the world's most successful diets.